Easy to install, USB plug-in can work, only need the car to have the Carplay function




Solved the problem that the original screen has a single function and cannot watch the video. We can use online Google Maps, play massive music and support 4K videos, YouTube, Netflix, etc.




Support AI voice control system (Google Voice) to make your driving safer




Support iOS, Android system mobile phone screen mirroring




Support U disk multimedia playback




Support Wireless CarPlay and Android Auto




Support 2.4G/5G WiFi/BT 4.2




Customize the theme style, change the UI from the U disk, and change the background image
【Quick Compatibility Check】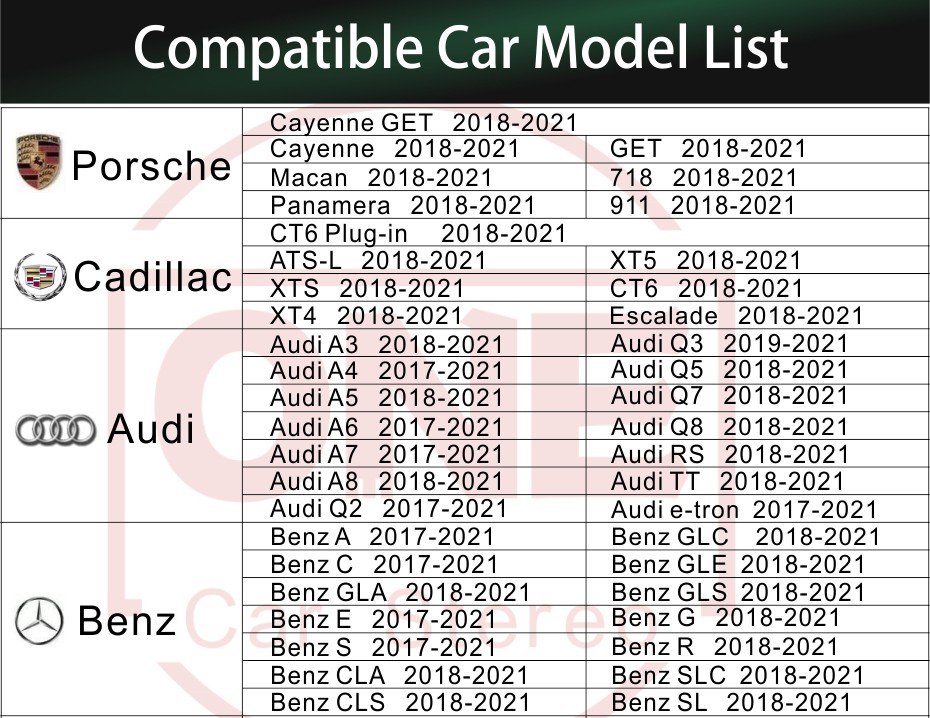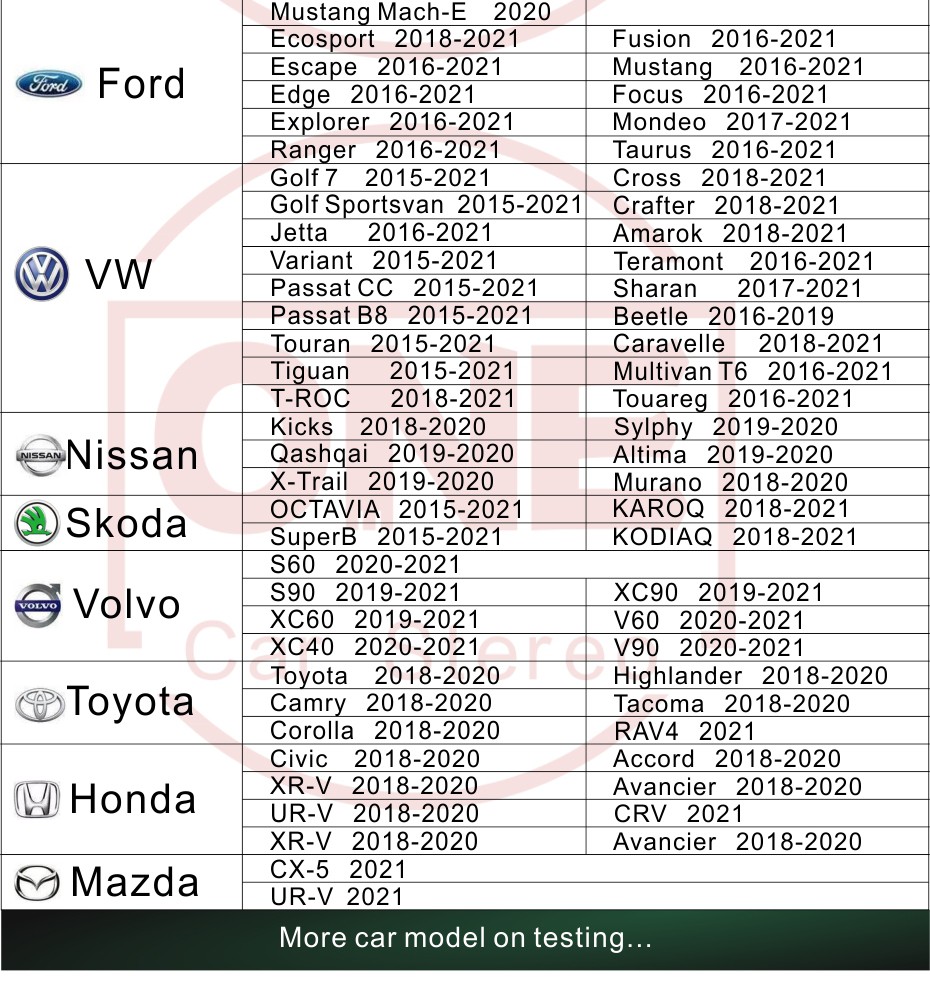 【Excellent Performance】
2021 New OneCarStereo CarPlay AI box is only for cars with OEM wired CarPlay. USB or Type-C plug and play, you can add the Android 9.0 system to your car in 30 seconds without dismantling the original car stereo. It is Added with Phone Mirroring and Split Screen Functions, make your driving journey with your family remarkable! Tap the CarPlay icon to enter the Android system.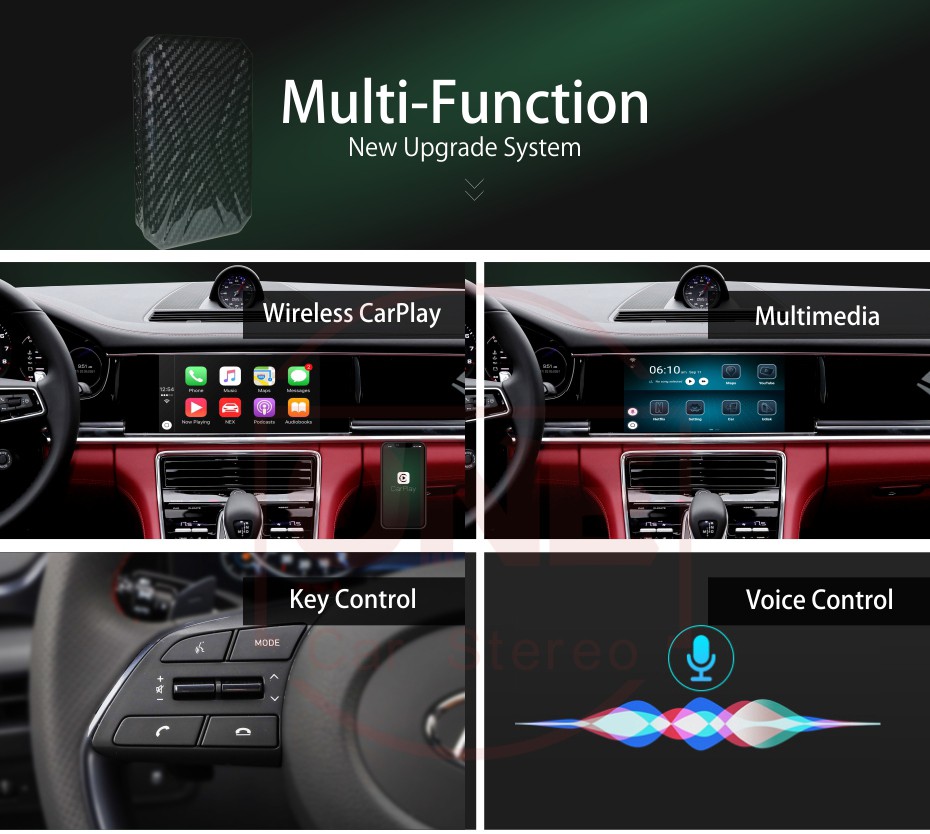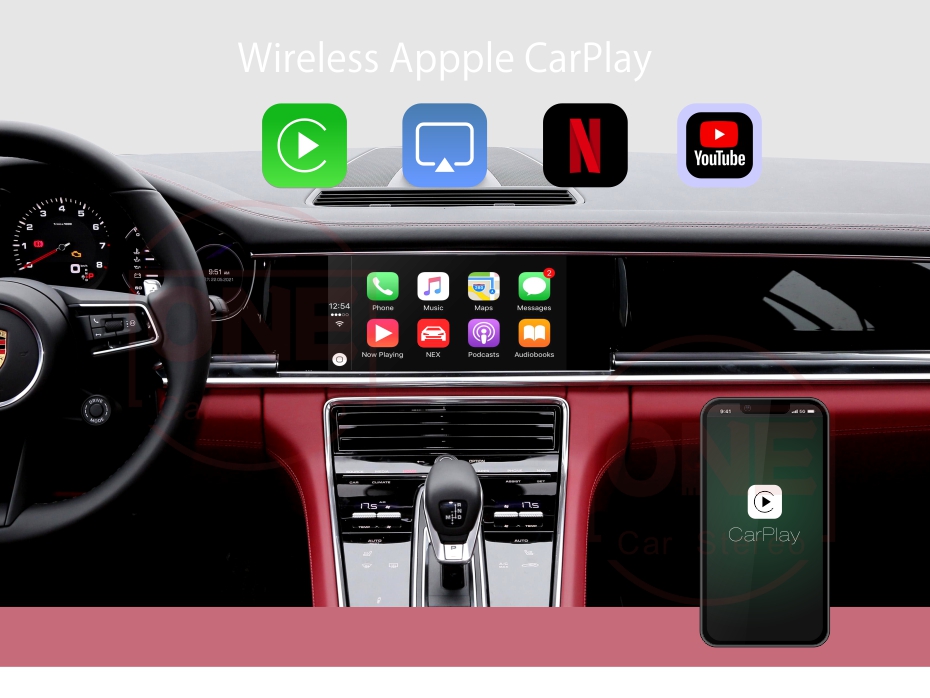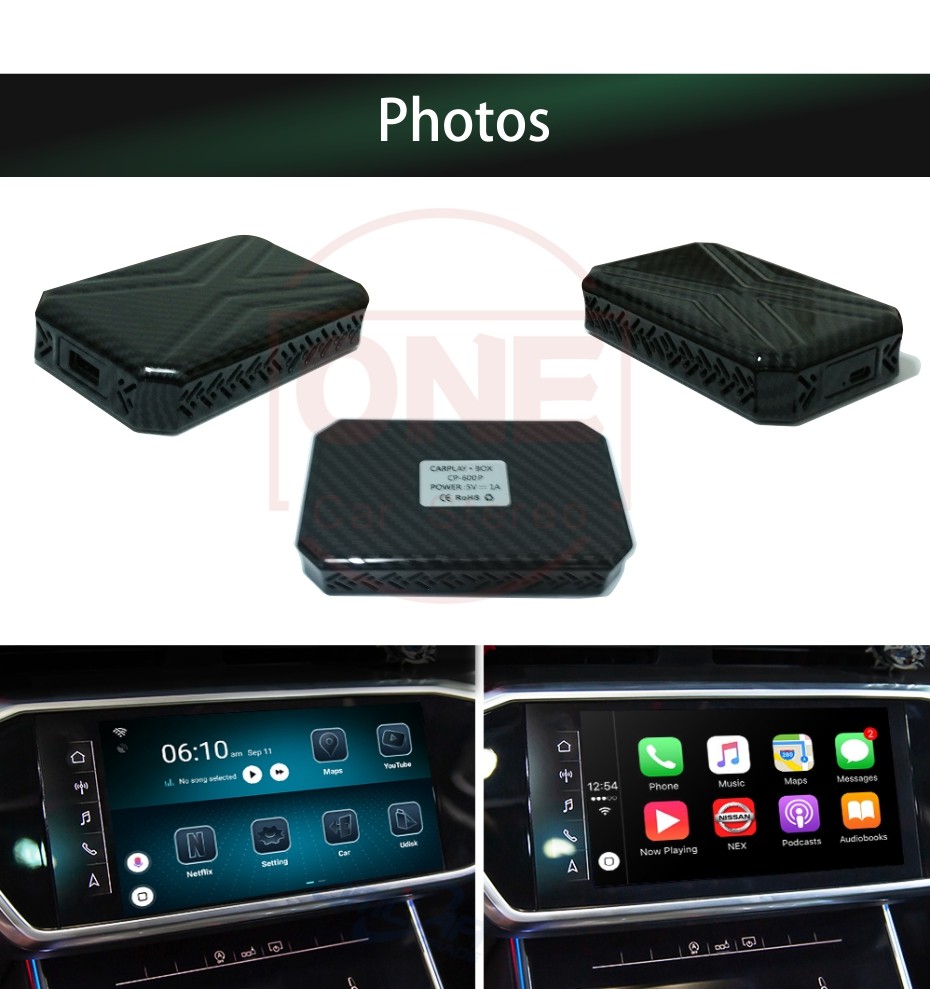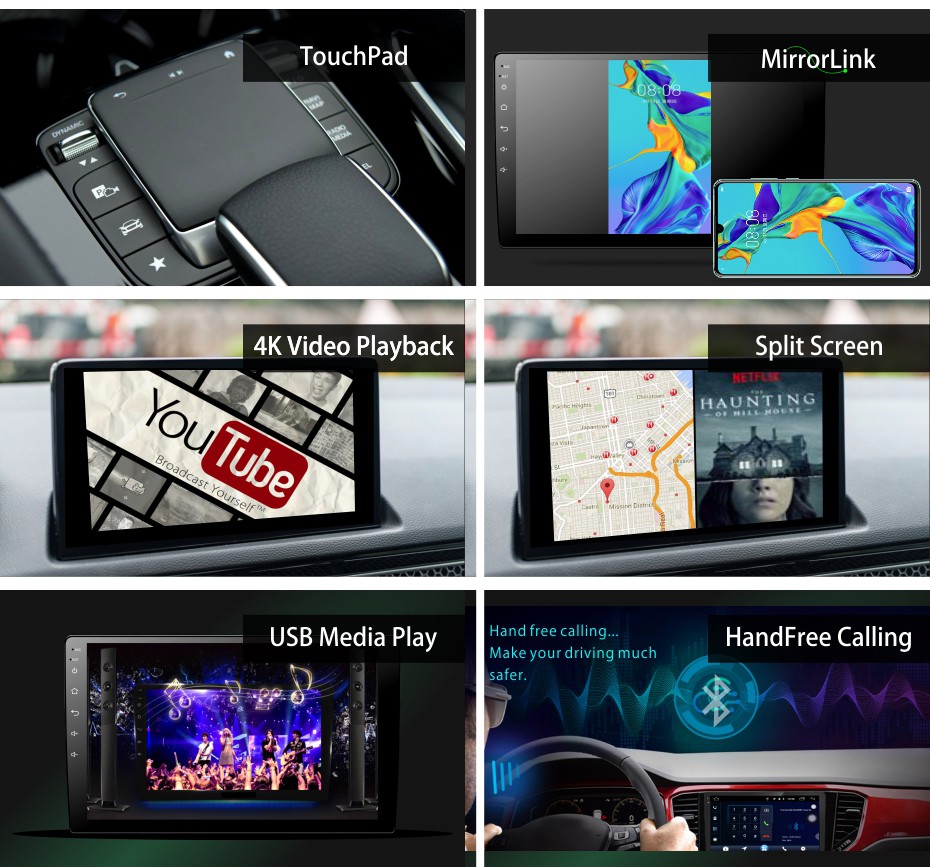 【Original CarPlay Upgrade】
Add the Android 9.0 system on the screen by connecting our CarPlay AI box. Share your phone Wi-Fi host spots with CarPlay box, and then you can watch your favorite video on YouTube or Netflix, get navigation by using Google Map, Waze Map, you can also download major apps from Google Play Store, such as Tiktok, Spotify, YúNavi, Google Assistant, Netflix, YouTube, etc.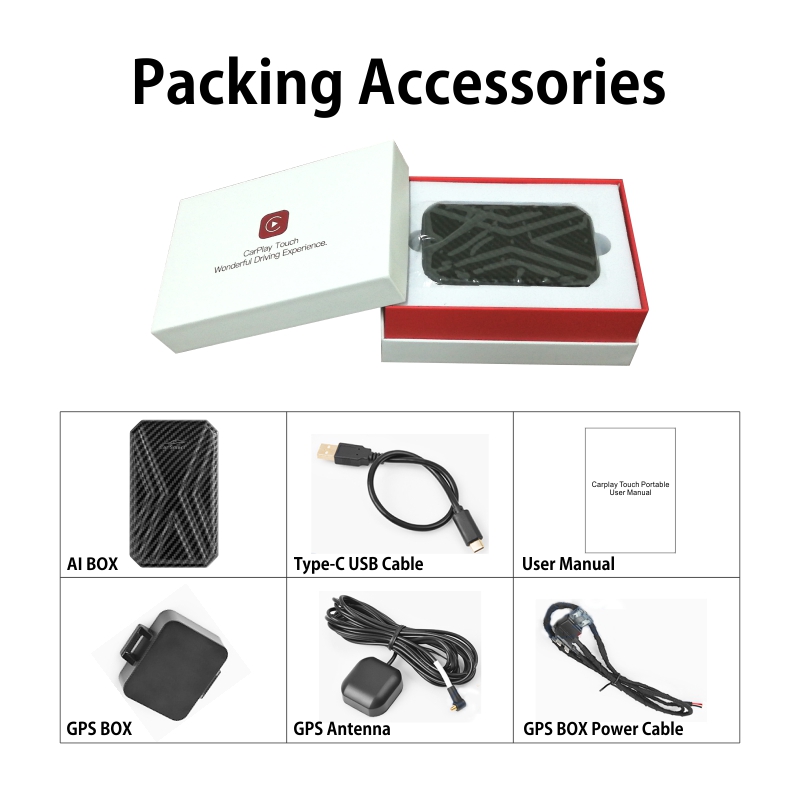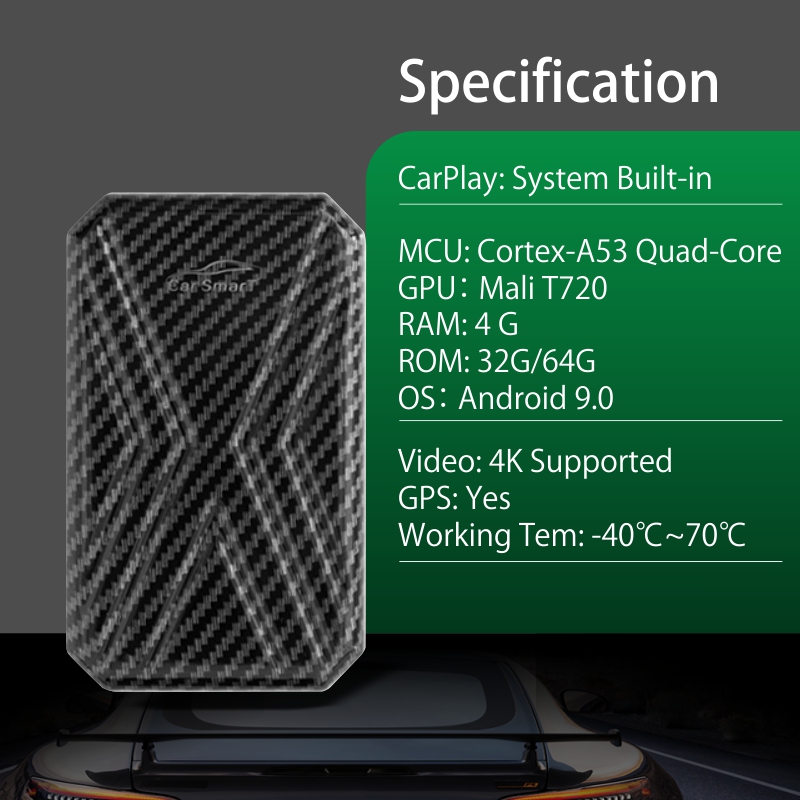 【 4+32G/64G Capacity Memory】
Upgrade the memory capacity in 2021 and increase to 4+32G and 4G+64G to reduce stalls and delays due to insufficient memory. Built-in All-Winner H6 Quad-core chip, Support 2.4G/5G Wifi, Speed up the software processing speed, create a smooth user experience. Also equipped with an integrated GPS module, it provides precise online/offline navigation. Supports factory GPS systems on some Audi, Porsche, and Volvo vehicles (no need to install a separate GPS antenna).