May. 21, 2022
You can upgrade your car stereo at anytime. Think of it as a way to improve your quality of life. You spend a lot of time in your car commuting and running errands, so why not make it enjoyable? Here we show you some options you can have to upgrade your car stereo.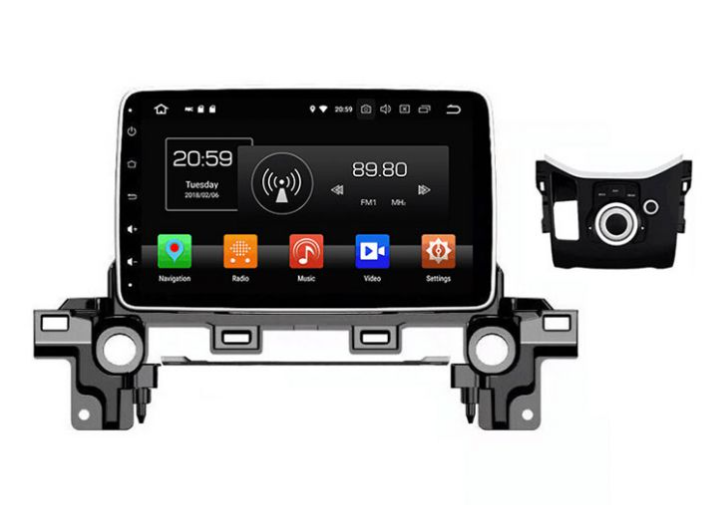 Start with your car stereo
Getting quality sound always starts with the car stereo. It is the heart of your car stereo setup. By using a quality aftermarket car stereo, you can set up the rest of your car stereo (mid-range car speakers, tweeters and subwoofer) to achieve higher performance.
There are a few things to keep in mind when choosing a new car stereo ...... built-in built-in amplifiers can't go wrong. It will serve you well when you need the extra power to get not only loud but also accurate and clear sound. You also need to make sure that your car stereo supports all the file formats or streaming platforms that you normally use.
On top of that, look for those cool extras that you've always wanted from your car stereo. It's always nice to have a large display, especially if you're using it for navigation, and Apple CarPlay/Android Auto is perfect for seamlessly integrating your phone with your car stereo.
If you need help finding the perfect car stereo for your vehicle and budget, feel free to contact our professionals. We also do installation, which means we're a one-stop store for all things car audio.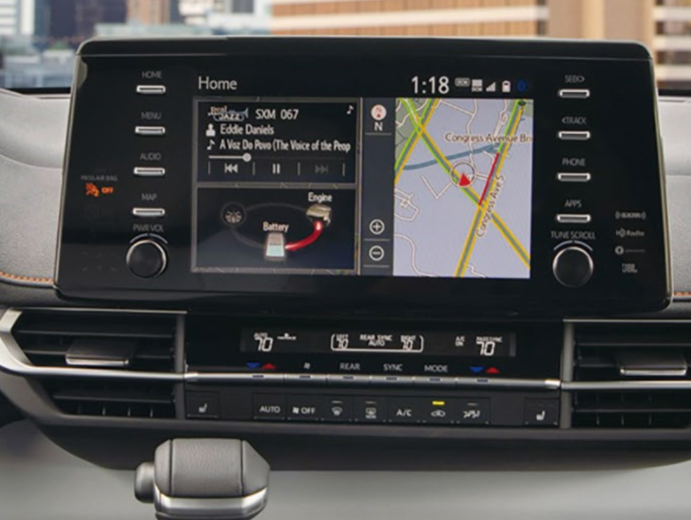 12.3-inch Android Car Stereos Toyota Sienna Car Audio
Key Projects
If you really want to get your car stereo done right, you have to go beyond upgrading your car stereo. Aftermarket car stereos can do a lot of work on their own, but your car stereo won't reach its full potential until you upgrade the other components in your system. Here are a few key items you should consider when thinking about upgrading your car stereo
Active amplifier
If you want to be loud - and we're talking, very loud - then you can't go wrong with adding an amplifier to your mix. This piece of equipment provides a nice power boost for your car stereo and can help your speakers reach those high levels without overstressing them.
Advanced coaxial speakers
Let's be honest, your current factory speakers can't handle much. In fact, most factory car speakers have cones made of cardboard (or other flimsy materials). After your car stereo is installed, make upgrading your speakers one of your top priorities.
External Subwoofer
If you really want a booming sound, you'll need a subwoofer that can handle all those low frequencies. If you like tracks with a lot of bass, don't be afraid to invest heavily in those. If you like clean, crisp bass, use a sealed subwoofer box. If you like booming bass, use a subwoofer box with ports.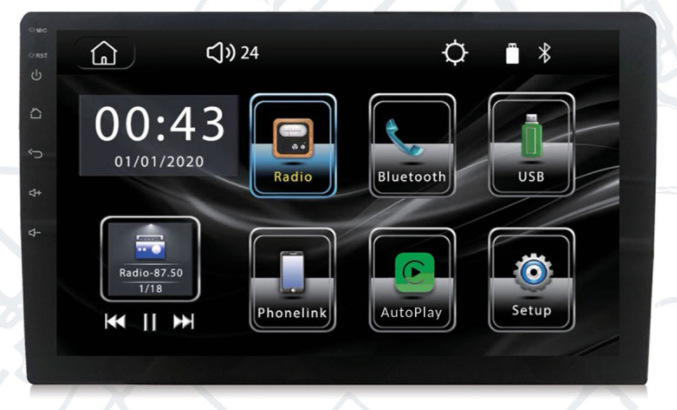 9-inch Sunplus-2900 MP5 with CarPlay and Android Auto DSP Car Stereo
Choosing DINPEI
Now that you know the most important components of building a high-quality car stereo, the next step is to visit a DINPEI Car Stereo professional. Whether you're looking to simply upgrade your car stereo or go all out and build a whole new system - we can help. Contact us to get your dedicated car stereo!