Jun. 21, 2022
Apple CarPlay represents the tech giant's first foray into the car, and, at least according to Apple, it's a safer, smarter way to use your iPhone in your car. This blog will cover 4 things you need to know about Apple CarPlay. But first, how do I install CarPlay in my car?

How do I install CarPlay in my car?
First, it's best to describe CarPlay as an operating system that runs iOS apps on your car's infotainment system. It's built into iOS itself, so as long as you have a compatible iPhone and a compatible in-car receiver, you can enable CarPlay in your vehicle.
Next, there are two ways to get CarPlay. If you're buying a new car, make sure it's from one of the automakers that have committed to CarPlay support.
For readers who already own their cars, you can get CarPlay by purchasing an aftermarket in-car multimedia receiver. fortunately, most audio installers can now install custom units (if desired) in any car on the market today. DINGPEI has apple car audio for sale.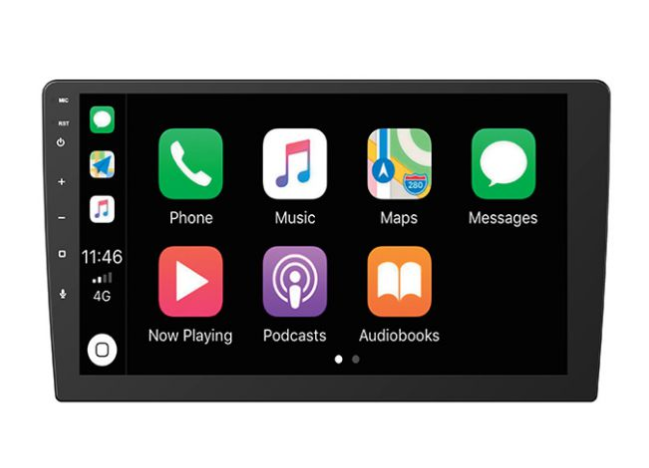 1. Siri is central
CarPlay is designed to minimize driver distraction by being hands-free, so it's voice-based and relies on Apple's personal assistant, Siri. If you don't generally like using Siri or voice recognition software, tough luck, because that's Apple's main idea for making your iPhone safer to use in the car.
Fortunately, some other features can be used without Siri. For example, you can manually enter your destination into the Maps app. You can also manually enter phone numbers when you try to make a call. Siri can also do this for you, but I prefer to do it myself.
2. A few third-party apps
An important point to note is that not all apps are on CarPlay. Currently, there are only native Apple apps like Maps, Messages, Phone and Music, and a few third-party apps like Spotify, Amazon Audible, CBS Radio News, Umano and more. The reason for this is that these apps must be optimized for CarPlay to ensure safe operation. The interface needs to be clear and easy to navigate, as well as tightly integrated with Siri.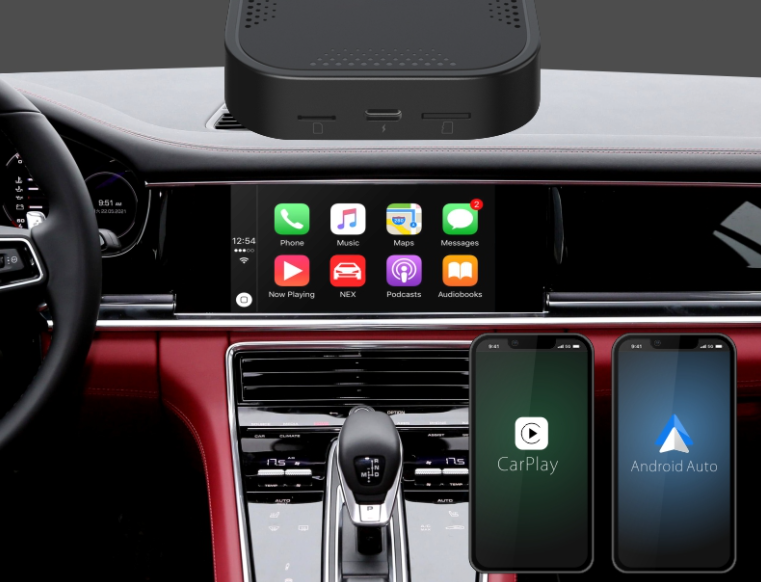 Ai Box with Wireless CarPlay and Android Auto Factory Wholesale
3. Suggested soundproofing
Because Siri is so important to CarPlay, it is best to have a quiet cabin so that Siri can receive your voice commands more clearly. In fact, most installers will recommend using soundproofing so that Siri works better. It's definitely a worthwhile investment, because soundproofing also means you can enjoy your music in a quieter cabin - with less road noise, tire noise, and wind noise.
To take full advantage of CarPlay, it's highly recommended that you have steering wheel controls that can be mapped to enable Siri. in addition, the steering wheel controls allow you to quickly skip tracks and adjust the volume.
4. CarPlay is different
Finally, CarPlay is an Apple product with a difference. Let me explain. Apple's secrecy is well known, but so is the company's attention to detail and desire to control every aspect of the manufacturing and user experience. With CarPlay, Apple realizes it is venturing into uncharted territory and is relying on third-party brands to bring CarPlay into iPhone owners' cars and for automakers to offer CarPlay-enabled cars to existing iPhone customers.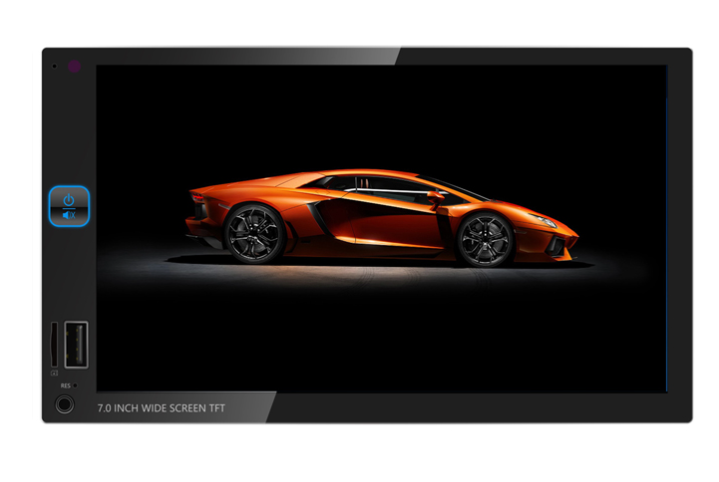 MP5 Wince System with Wired CarPlay and Android Auto Car Multimedia
Finally
Unlike Apple's other products, CarPlay feels crude and, dare I say it, a work in progress. The interface certainly isn't perfect. Still, CarPlay is a great way to use your iPhone in your car. The interface may need some work, but it looks great and you can easily access most features. We focus on the development and sales of car DVD players, car radio receivers, car stereos, providing professional and efficient one-stop services from design, mold manufacturing, hardware, software, production to transportation. Please send us a message to tell us the one you need to buy, and we will reply to you soon.